Letra OSC has been established since 1953 with offices in the Middle East, Europe and North America with a turnover in 2000 over $ 100 M
The main focus of our operations has been implementing Turn key jobs and participating in government inquiries under UN programs and direct government projects in the following Fields :

Agricultural

Electrical

Water Treatment

Medical Field

Real Estate & Construction

Building Materials Trading

Communication

Industrial Projects
Letra OSC has offices and affiliates in Canada, Jordan, Italy, France, Lebanon, Iraq, Russia and Egypt.
Electrical Projects:
The projects that Letra OSC has been awarded in the electricity sector were high-voltage transmission and distribution of electrical energy.
High-voltage circuit-breakers for voltages of 72.5 to 800 kV

Surge arresters and limiters for high, medium and low voltages

Transmission lines

Low, medium or high-voltage power systems for protection of installations and motors

Transformers and generators

Arresters for voltages ranging from 0.4 kV to 800 kV produced for outdoor installation and gas-insulated switchgear.

Single-phase or three-phase separate-winding MVA

Gas Turbines

Rehabilitation of Power Plant
TOP
Water Treatment Projects :
Letra OSC was also awarded projects of complete water treatment plants such as Reverse Osmosis and Sewage Treatment in the Middle East area.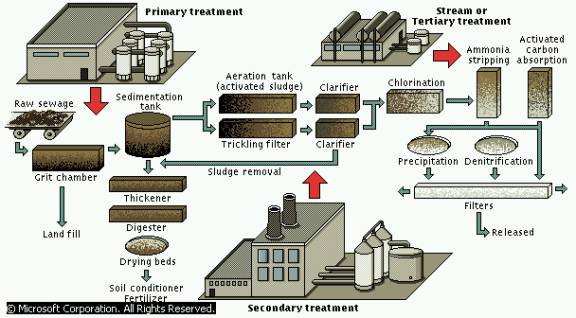 Agricultural Projects :
Letra OSC has implemented several projects in the agriculture field in Middle East, and has been a distributor of the Sprinkler Irrigation Production line since the year 1990.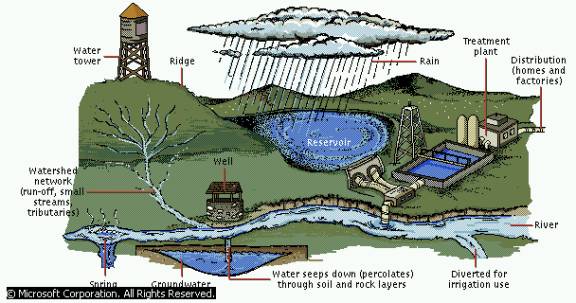 The areas covered in Letra OSCís agricultural projects include:
Irrigation systems

Fully mechanized centre pivot and linear move systems

Conventional sprinkler irrigation plants

Fully mechanized centre pivot and linear move systems

Conventional sprinkler irrigation plants

Product line for slurry treatment and distribution

Complex sprinkler irrigation plants for various types of irrigation systems
Medical Field:
Letra OSC has an office in Lebanon established in 1970 under the name Letra Medical that specializes in the sale and distribution of Medical Supplies, instruments and Equipment to all the hospitals and clinics.
Real Estate and Construction:
Letra OSC has implemented many real estate projects in Montreal and the Middle East, specifically building, owing, and operating commercial and residential projects.
Building Materials:
Letra OSC has teamed up with various Turkish and Italian manufacturers to supply and execute projects in the Middle East that involved building materials such as Bricks, Marbles facades, and Tiles.
Communication projects:
We have supplied on a turn key basis a complete TV broadcast Station, and a complete Mobile Radio Network including Repeater stations.
TOP
Industrial Projects:
Letra OSC has executed various industrial projects involving the supply and installation of the following products:

Industrial Washing Machines

PC assembly line

Air Condition Factory

Wrist and desktop watches factory

Textile factory

Sprinkler irrigation production line

Finished and semi-finished lenses